Interned Services
---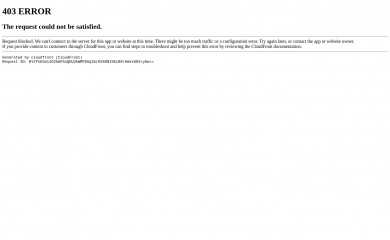 We believe that organizations can become even more successful with the infinite possibilities that IT offers. By offering premium managed cloud and hosting services on a subscription basis, we want to actively take our customers to the best the industry has to offer.
Detection Rating: 373 out of 21,399
Market Share: 0.024%
Alias: IS Group B.V.
Technology Profile
Summary of technologies used by websites hosted on Interned Services
| Rank | Technology | Total Domains | Percent | Category |
| --- | --- | --- | --- | --- |
| 1 | PHP | 1,067 | 31.35% | Programming Language |
| 2 | Apache | 888 | 26.09% | Web Server |
| 3 | Lightspeed | 636 | 18.68% | E-commerce, CMS |
| 4 | Nginx | 478 | 14.04% | Web Server |
| 5 | Windows Server | 477 | 14.01% | Operating System |
| 6 | IIS | 477 | 14.01% | Web Server |
| 7 | Microsoft ASP.NET | 462 | 13.57% | Web Framework |
| 8 | MySQL | 460 | 13.51% | Database |
| 9 | WordPress | 446 | 13.10% | Blog, CMS |
| 10 | Umbraco | 122 | 3.584% | Other CMS, CMS |
Save, download, and filter the full technology report for Interned Services