Please click "Detect Host" to continue.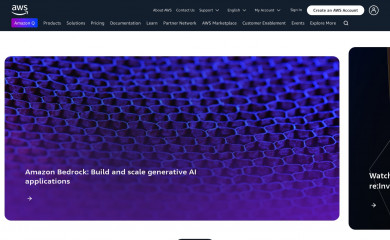 Running 1,252,069 websites
Market share: 4.9%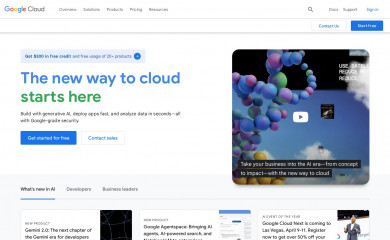 Running 904,527 websites
Market share: 3.5%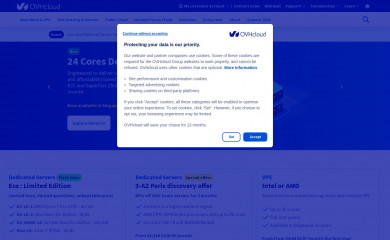 Running 494,612 websites
Market share: 1.9%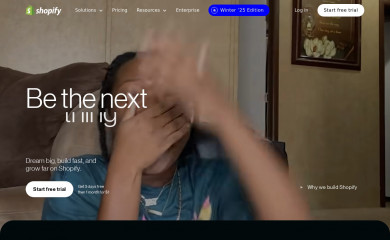 Running 377,875 websites
Market share: 1.5%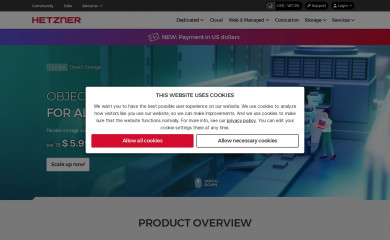 Running 377,081 websites
Market share: 1.5%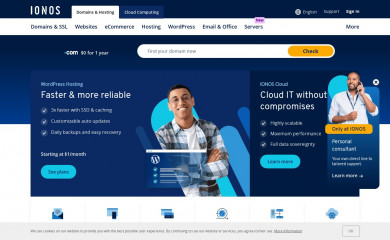 Running 357,588 websites
Market share: 1.4%
Recently Detected
Hosting Provider Detections
Who-Hosts-This.com can detect the hosting provider being used by any site on the web. Here's how our detections work, how you can leverage our service, and our guarantee.
How do hosting provider detections work?
Detecting hosting providers makes use of two core elements of internet technology: DNS and WHOIS. We use the Domain Name System (DNS) to determine which IP addresses are associated with a domain name. Then, with one or more IP addresses in hand, we check WHOIS records for each address.If the resulting WHOIS records don't reveal the exact provider, we cross reference known records in our database to find the result.
How can I get detection results?
There are three ways anyone can get hosting provider detection results, each with their own advantages. Manually searching using the form on our website is the easiest way to get started. If you need to check hundreds or thousands of hosts, you'll probably want to check programmatically with
our detection API
. If you need something in between the two previous methods, you can install our Chrome Extension or Firefox Addon to get detection results with the click of a button in your browser.
What is a web hosting provider?
In the simplest terms, a web hosting provider is a service that stores and serves website content. The computer that handles the storage and serving is called a web server and can typically handle static and dynamic content.Static content (images, css, javascript..) can be served without modification to every user. Dynamic content is generated by software installed on the server and can create personalized content for each user request.
What's the difference between website hosting and a domain name registry?
A website generally needs two services for it to be accessible on the world wide web. Web hosting provides the data storage and serving capabilities for a website while domain names help us locate any of the millions of web servers around the world. Domain name registries associate human readable website addresses (like example.com) to IP addresses (like 127.0.0.1) that facilitate worldwide connectivity.
Can you trust who-hosts-this.com results?
Who-hosts-this.com is dedicated to the business of hosting provider detection and not the business of selling or promoting hosting provider services. We aggregate hosting provider data to give our users a reliable place to analyze hosting provider services. Our results and data are not doctored in any way to make a provider look better or worse than other providers.